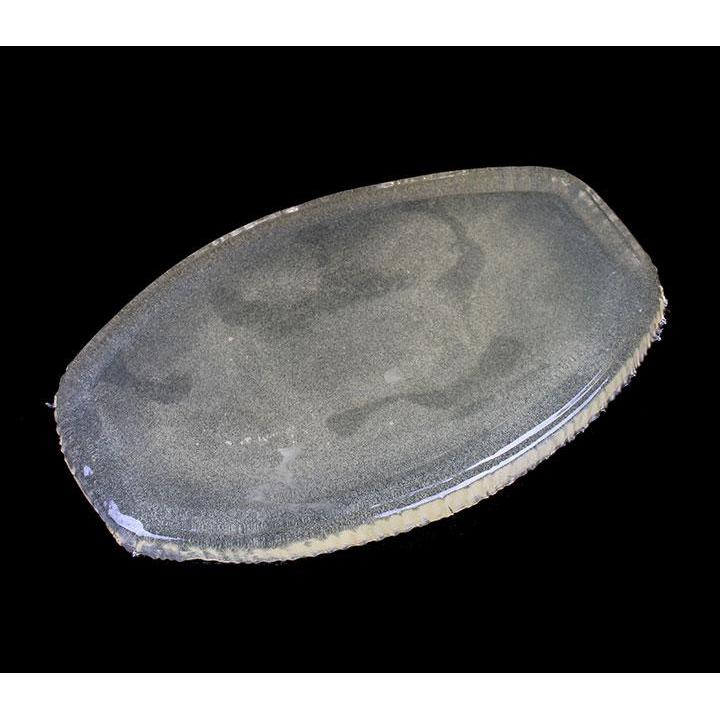 3D Gel Effects Slabs - Clear
---
3D Gel, easy to use Special Effects Makeup. Set of three colors that you can quickly Melt and do Direct Skin Applications, or Sculpt as you like or Pour and Mold.

Reuseable making this a good product for the price.

Great for Halloween. Safe for all ages. Make melting faces, burns, wounds, injuries and more.

Body painters can mold flourishes such as flowers and more. Imagine 3D leaves on Posion Ivy or seashells on a mermaid. Great for cosplay. Perfect for Haunting.

Easy to use, sets up fast. Use face paints or acrylic paint to tint to your own color.


To melt DO NOT MICROWAVE. Place bottle in bowl of hot water. This melts very fast and easily. Microwaving can over heat the gel. This makes the gel sticky and can reduce the number of times you can use the gel at it's best.  Once used you may take the gel that you have made into a wound or such and reuse. Wash of any face paint or makeup.  If you have mixed flesh and blood colors pick apart the colors before reheating. Simply reheat in a jar or cup in a bowl of hot water and re-melt then re-mold or sculpt onto skin to create your desired effect. Good for about a dozen uses. Overheating will decrease the number of times you can use the product at its best. If the gel becomes sticky or to reduce any shine simply powder with a translucent powder.
Slab is more yellowish than the Mehron image shows, this does not affect the ability to tint to your desired color.